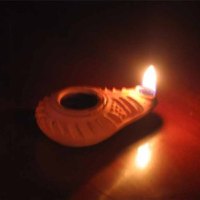 These CDs come from a 6-day retreat presented at St. Mary's Towers Retreat Centre, Douglas Park, on the 5th – 11th June 2015.
The daily program began with a guided morning meditation providing some teaching of the principles underlying meditation and mindfulness practice. The meditation was followed later in the morning with an input session which spoke to the points raised in the meditation.
Handouts and PowerPoint presentations are available to download (click here).
Links to video clips have also been provided (click here).
Audio recordings of 6 meditations and 6 sessions
Use the contact form below to place your request.    Thank you.
[contact-form subject="Enquiry re Emergent Presence CD purchase."][contact-field label="Full Name" type="name" required="1″][contact-field label="Email" type="email" required="1″][contact-field label="Request" type="text" required="1″][/contact-form]