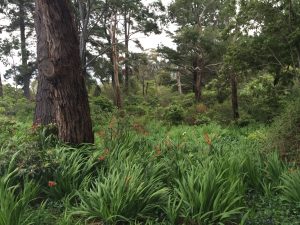 PERSONAL DIRECTED RETREATS
with Chris Chaplin msc
at Shoreham,
Victoria
Bookings for Retreats during 2017 are now closed.
No further retreats with Chris are available.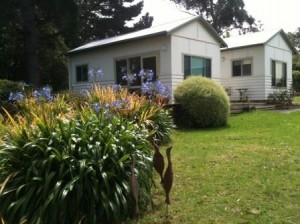 ACCOMMODATION:
A self-contained cottage is available for any individual desiring the solitude and silence of spiritual retreat.
SPIRITUAL DIRECTION:
I am available for spiritual direction for a retreatant for an hour each day, during which time I will listen to and support you in your personal religious experience.  The remainder of the day is yours for contemplative solitude, prayer and meditation, quiet walks along the beach or through the foreshore reserve, or to just slow down and be mindful.
SACRAMENTAL LIFE:
You may wish to celebrate Eucharist, Reconciliation or Anointing during your time of retreat, if so, you can arrange this.
CATERING:
The cottage has a kitchenette for you to prepare your own meals, or the evening meal can be provided for you (humble but natural and nourishing – no complaints so far!).  You get your own breakfast and lunch.  Provisions can be purchased prior to arrival or bring them with you. Particular dietary needs can be easily catered for.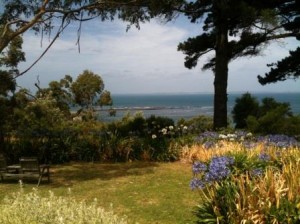 BOOKING ENQUIRIES:
To enquire about a retreats with me please use the form below. Tariff and other information is available upon request.
Please note there are no more retreats with Chris in 2017 available and bookings are now closed.
For enquires about retreats with Brian Gallagher msc, please use this link: Heart of Life Retreats page or call (03) 5989 8777 (Chris is not available at this number).
—————————————-